Avatar Recycled (2010)
IMDB
Summary:
A paraplegic marine dispatched to the moon Pandora on a unique mission becomes torn between following his orders and protecting the world he feels is his home.
Release notes:
This is a
fanedit
by
Kevinicus
INFO
This edit aims to eliminate the extreme environmental and political overtones that the viewer is bashed over the head with in the original. The original tried to make poorly conceived political statements which were executed even more poorly. At the same time it attempts to clean up some poor dialogue, poor acting, poor pacing, and just a slew of other problems inherent with the film.

Original Runtime : 162 min.
New Runtime : 143 min.
Amount of time Cut/Added : 19 min.

Ripped from a 720p AVCHD source. The Navi dialogue was only partly hardsubbed so I've included SRTs for the missing lines.
Please help share and feel free to post it on other sites/forums and spread it to other networks if you want. Please don't remove or replace the tags. Add if you must, but keep the filenames as they are.
Enjoy!
Stats:
Code: Select all

Total Runtime...: 2:23:21
Language........: English

Video Codec FourCC...: xvid
Video Codec Name.....: XviD 1.3
Video Frame Size.....: 720 x 400
Video Bitrate........: 2462
Video Framerate......: 23.976
Audio Codec..........: 0x2000 (Dolby AC3) AC3
Audio Bitrate........: 448 kb/s (6.0)
Audio Framerate......: 48000Hz
Interleaving.........: 96/96 aligned
Packed Bitstream.....: No
CQM..................: Jawor ZSM
B-Vob/Qpel/GMC.......: Yes/No/No
Movie
ed2k:
Avatar.Recycled.2010.FanEdit.HDRip.AC3.XviD-Rogue.avi
[2.92 Gb] [
Stats
]
Subs: English (Navi dialogue only)
ed2k:
Avatar.Recycled.2010.FanEdit.HDRip.AC3.XviD-Rogue.rar
[552 Bytes] [
Stats
]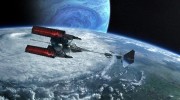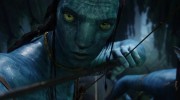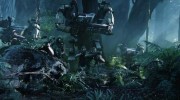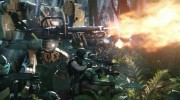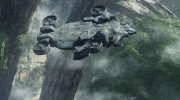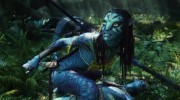 [ Add all 2 links to your ed2k client ]