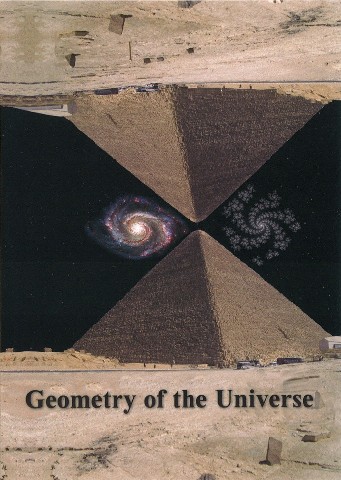 ed2k:
Geometry_of_the_Universe.avi
[699.71 Mb] [
Stats
]
ed2k:
Geometry_of_the_Universe_COVER.jpg
[716.3 Kb] [
Stats
] Cover
Source: DVD
File: 699.71MB (733 704 192 bytes)
Duration: 00:51:20
Video: 25.000fps, 720x528, DivX 5.05 Pro, 1771Kbps
Audio: 48.0KHz, MPEG Layer-3, 128Kbps CBR, stereo
Language: English
Geometry of the Universe from the different view points.
Description: 4-dimensional space-time is regarded as a Finsler-space with Berwald-Moor metric. Unlike the quadratic Minkowski metric which is used in the Relativity Theory, the Berwald-Moor metric has the fourth power, and this leads to a series of interesting results. The light cone known in the Relativity Theory takes the form of two tops connected pyramids, and our space-time appears to be anisotropic.

Finally a couple of screenshots: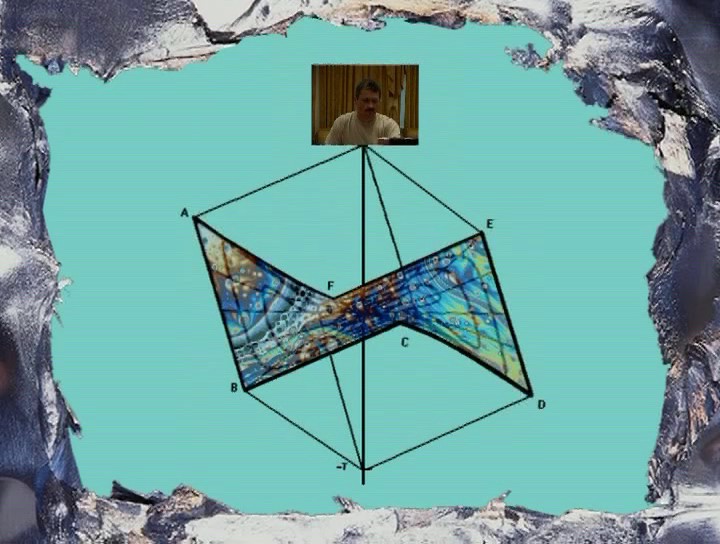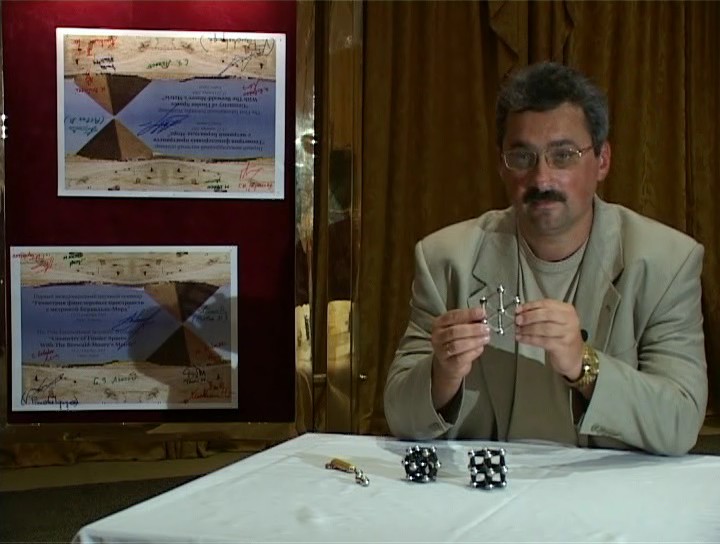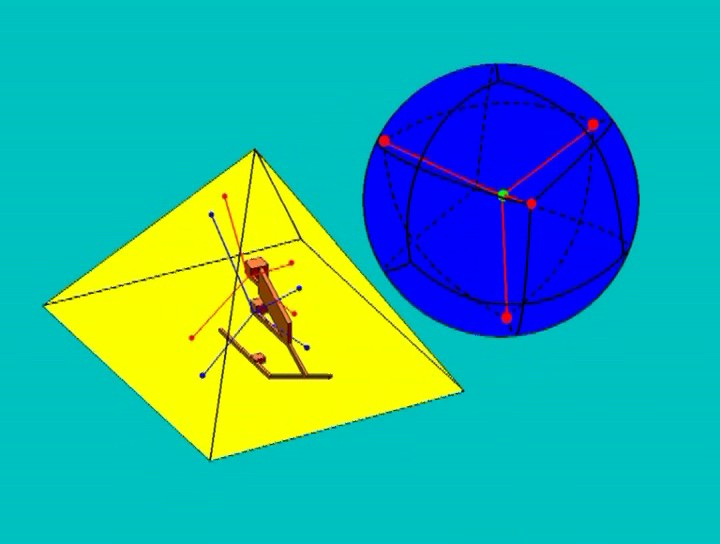 [ Add all 2 links to your ed2k client ]