Iskushenie B. (1990) (Temptation of B.)
DVD rip
IMDB
An average writer Felix Snegirev occasionally get information about an elixer of life and a group of immortals. As a result he has to make the decision: become immortal or die...
Script by brothers Strugatsky.
Specs:
File: 1.23GB (1 325 864 960 byte)
Length: 1h 18m 59s
Video: 704x528, 25.000 fps, DivX5, 2103 kbps
Audio: MP3, 48.0 kHz, stereo, 128 kbps
Language: Russian
Subtitles: English
ED2K links:
ed2k:
Iskushenie_B_(rus).avi
[1.23 Gb] [
Stats
]
ed2k:
Iskushenie_B_(rus).eng.sub
[51.3 Kb] [
Stats
]
Subtitles are created from scratch. English is not my native language, but I did my best.
Finally a couple of screenshots: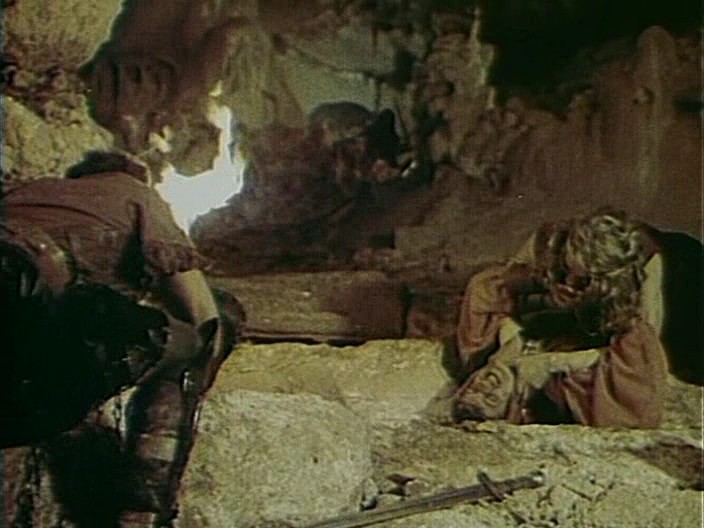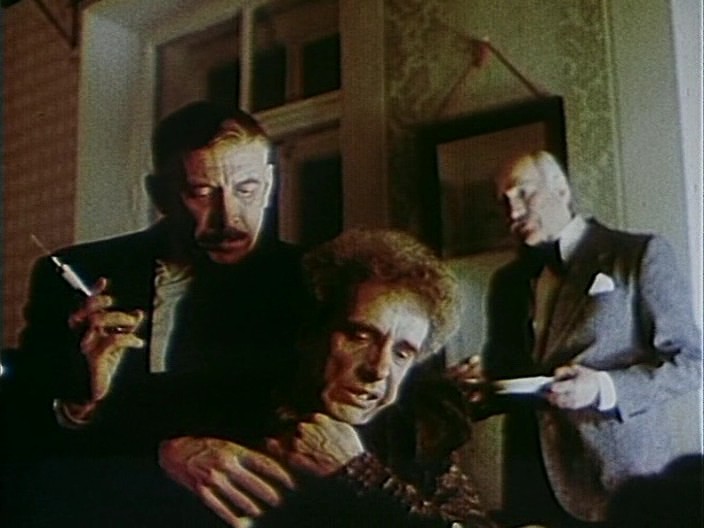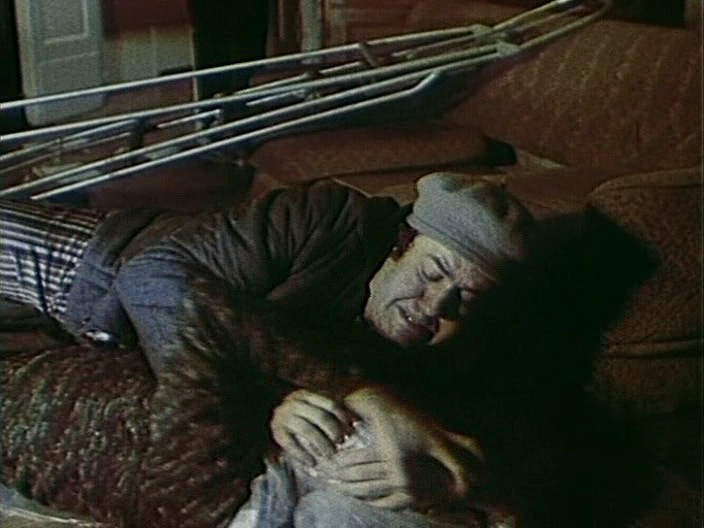 [ Add all 2 links to your ed2k client ]