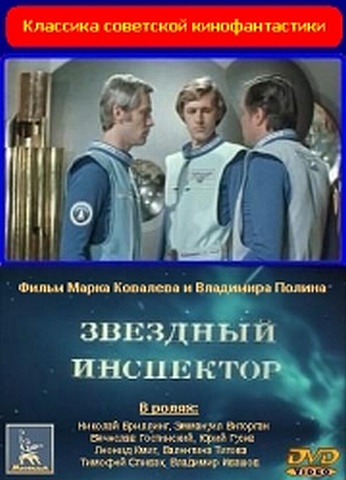 Sci-Fi
IMDB
ed2k:
Zvezdnyi_inspektor_(1980).avi
[662.55 Mb] [
Stats
]
ed2k:
Zvezdnyi_inspektor_(1980).ENG.sub
[40.5 Kb] [
Stats
]
File: 662.55M MB (694 732 800 byte)
Lenght: 1h 16m 55s
Video: 25.000fps, 640x320, DivX5, 1133 Kbps
Audio: 48.0KHz, mp3, mono, 64 Kbps
Language: Russian
Subtitles: English (text)
Found subitles in the Internet.
The base of International Space Inspection is destroyed by unidentified spaceship. Ispection starts investigation and find secret scientific laboratory, where artificial intellect was investigated. But this intellect went out of control and enslaved scientists...

Finally a couple of screenshots: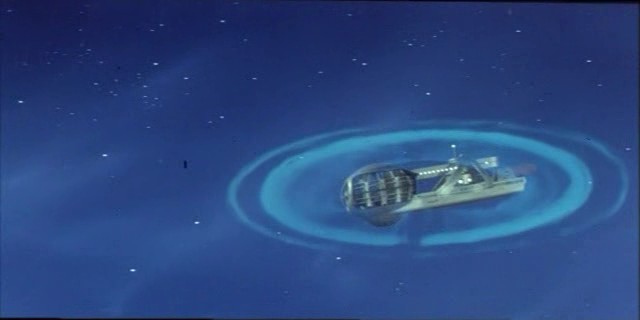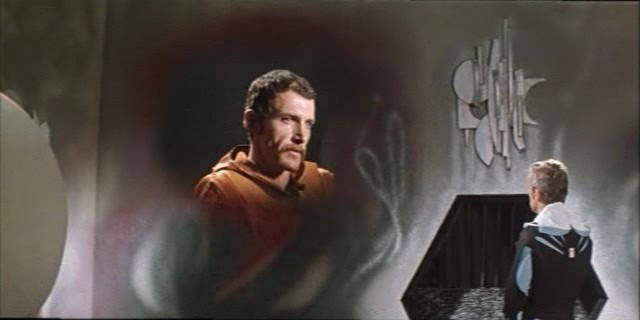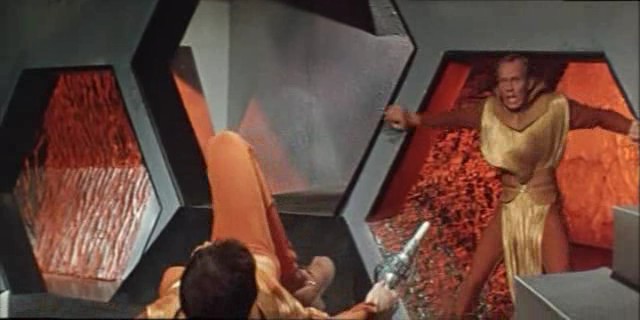 [ Add all 2 links to your ed2k client ]