http://www.imdb.com/title/tt0087303/
In a post-apocalyptic world, a soldier of fortune enters "The Forbidden Land" to find uranium that will help save mankind. However, a rival adventurer is also after the uranium, but for his own ends.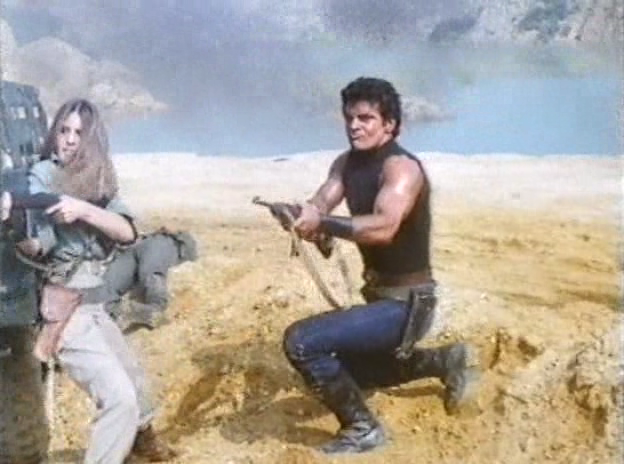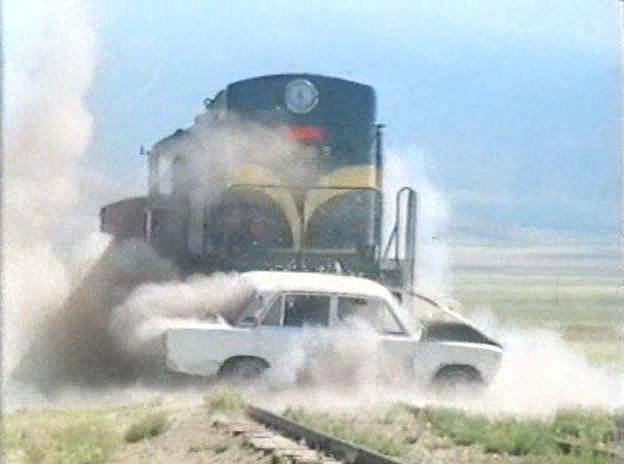 Edit..
Rip replaced...
NORWEGIAN HARDCODED SUBTITLES
ed2k:
Rage%20(1984)%20VhsRip%20slasherman.avi
[894.99 Mb] [
Stats
]
As promised ..the source wasnt that great but it came out pretty good...
Here is the release thread:
viewtopic.php?p=25990#25990